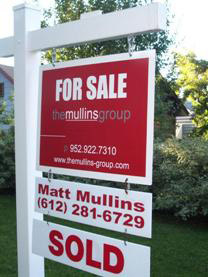 In today's real estate market, it is more critical than ever to have the right team marketing your home or property.  The Mullins Group takes a comprehensive approach to selling your home and will assist you through every phase of the sales process; from pricing your home, staging recommendations, marketing, conducting open houses, purchase agreement negotiations, contracts, and closings.
The Mullins Group will maximize the visibility of your home to prospects through our integrated marketing approach that will help your home stand out from the competition.  This broad exposure is a critical component in achieving an expedited and seamless transaction.
Please contact the Mullins Group for more information on selling your home.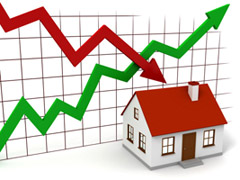 What is my home worth?
When selling your home, it's imperative to get a realistic idea of its current value.   In today's real estate environment, the market is quickly changing due to changes in the economy.   The Mullins Group understands the dynamic real estate market and the trends on a neighborhood by neighborhood basis.   The Mullins Group can help you gain a market-based assessment of your home's current value by completing a Comparative Market Analysis (CMA).